Better collaboration for everyone
Connect people and organizations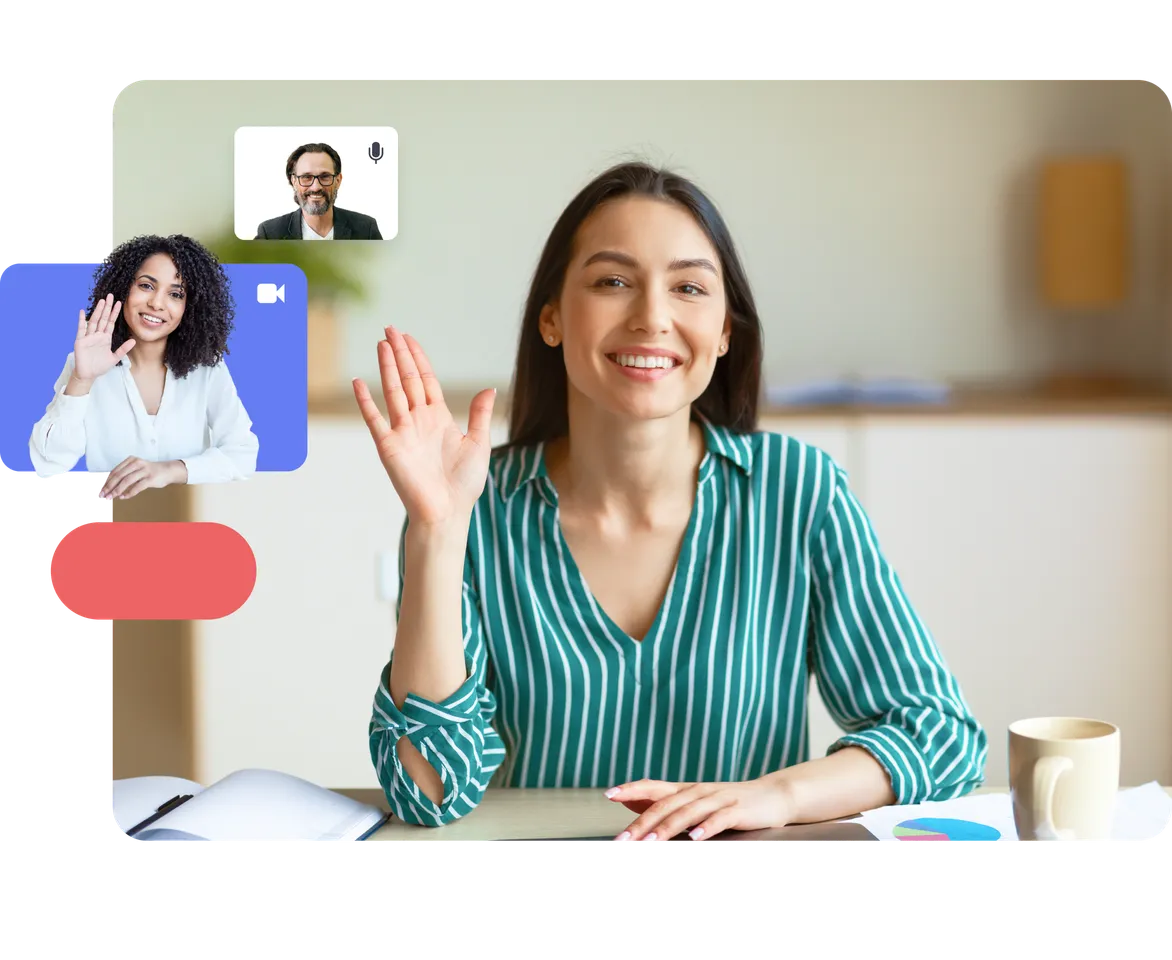 Turn scheduling into a breeze with our integrated calendar and video conferencing tools. Keep your team on track and bring your big ideas to life.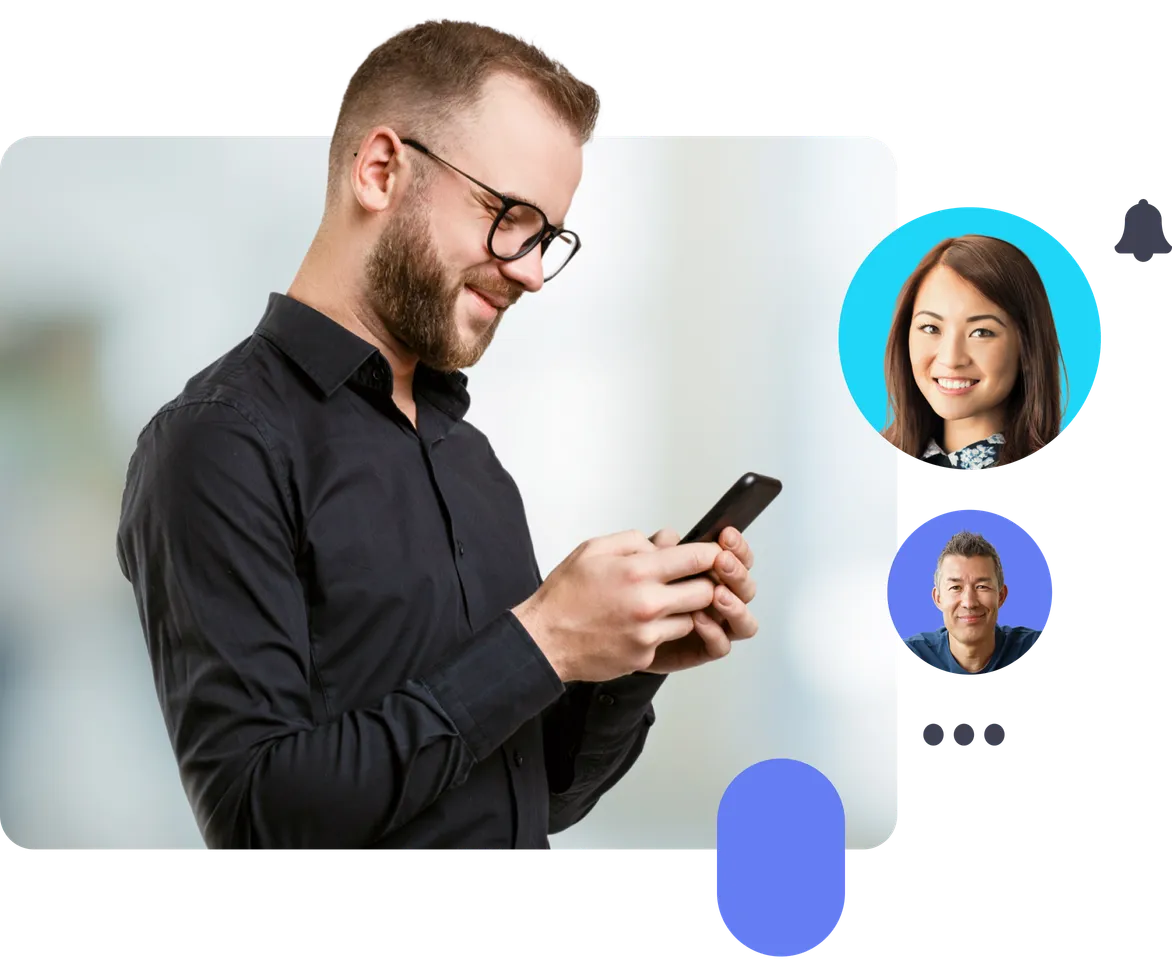 Connect and communicate instantly through direct messages, group chats, video calls, and access file easily.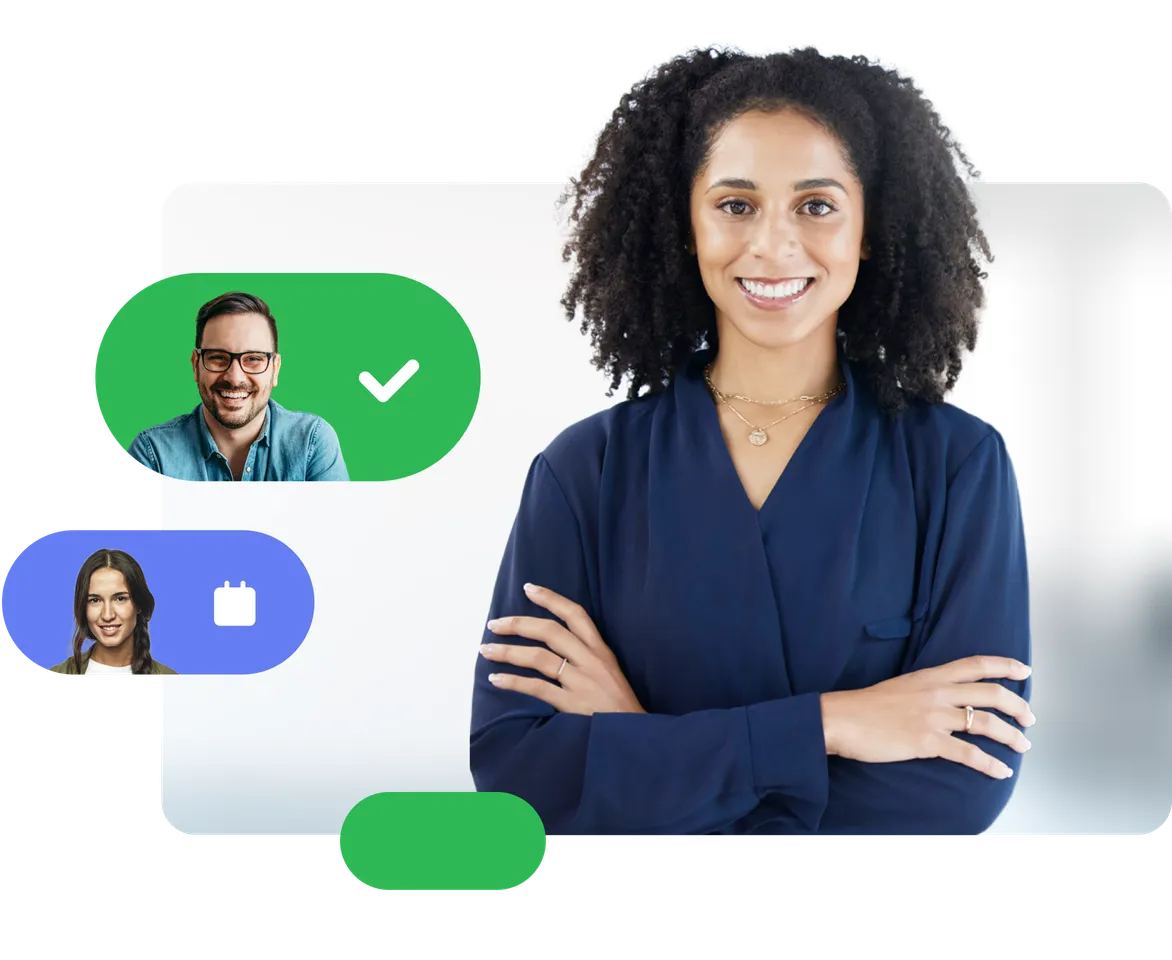 Streamline and organize teams with dedicated spaces, making project content easily accessible. Keep files, tasks, and plans organized and at your fingertips.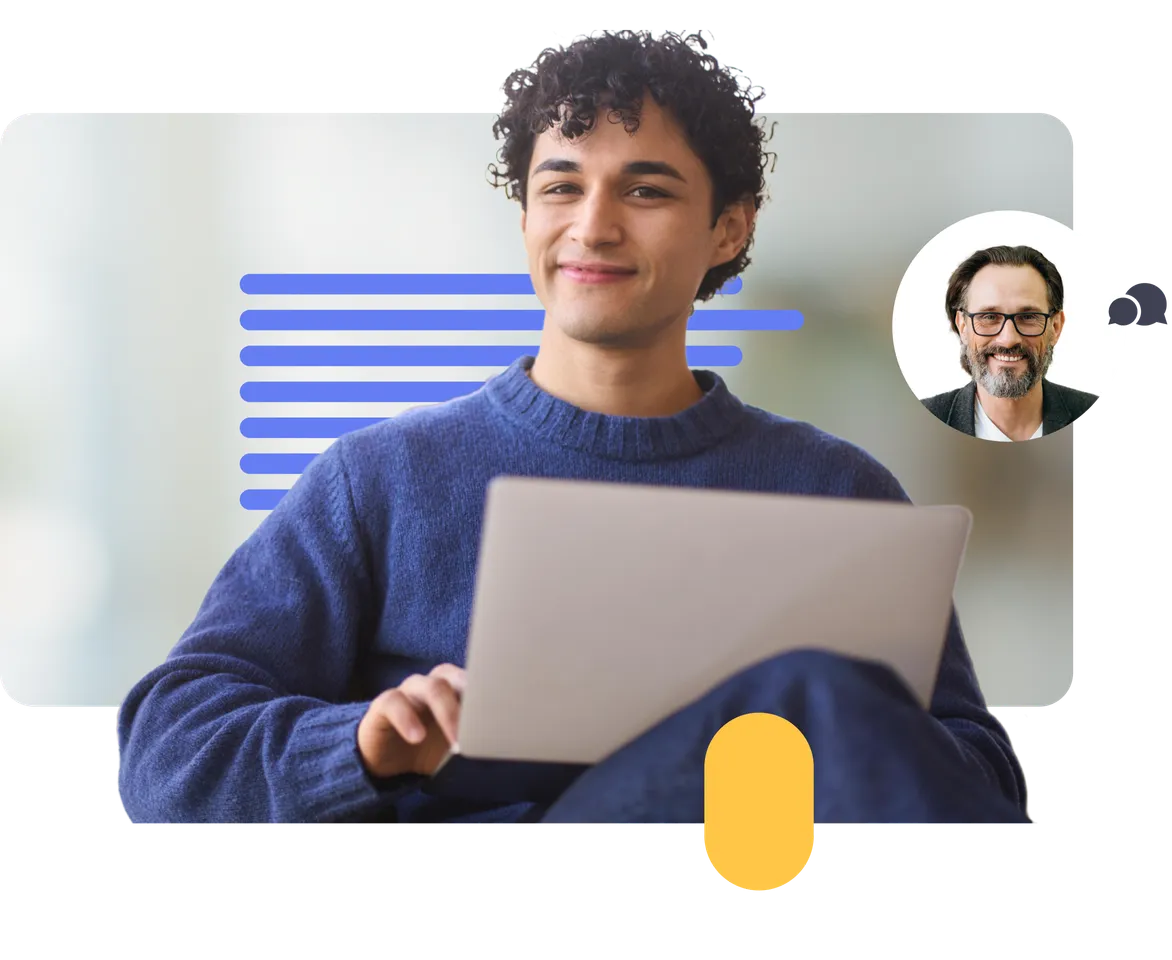 Conveniently share documents, images, and more with anyone, anywhere. Collaborate on content in one place and provide feedback on files with ease.
Edit Microsoft 365 & Google files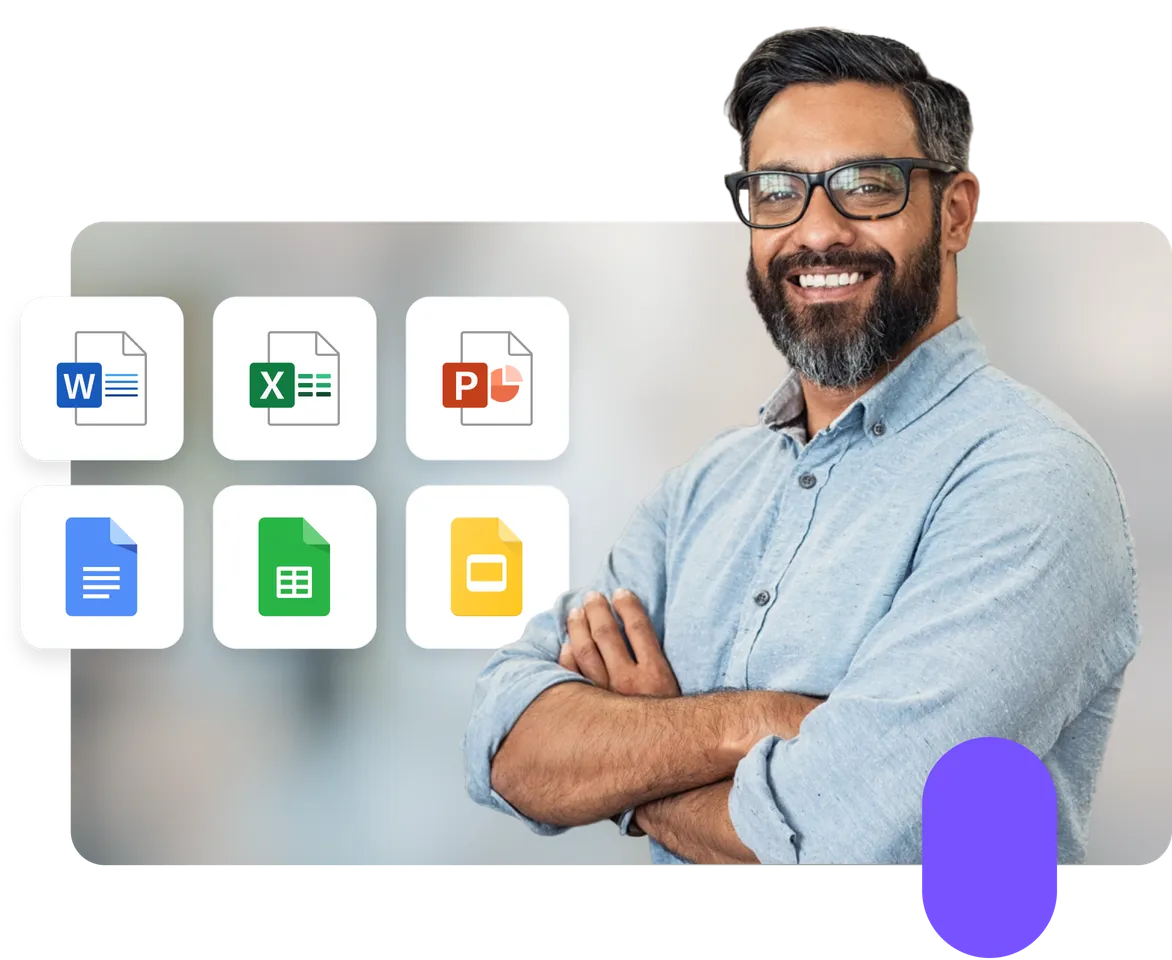 Simplify document collaboration in one place by editing MS Office 365 and Google Docs. Easily access external files from Dropbox and Google Drive.
Get insights with ChatGPT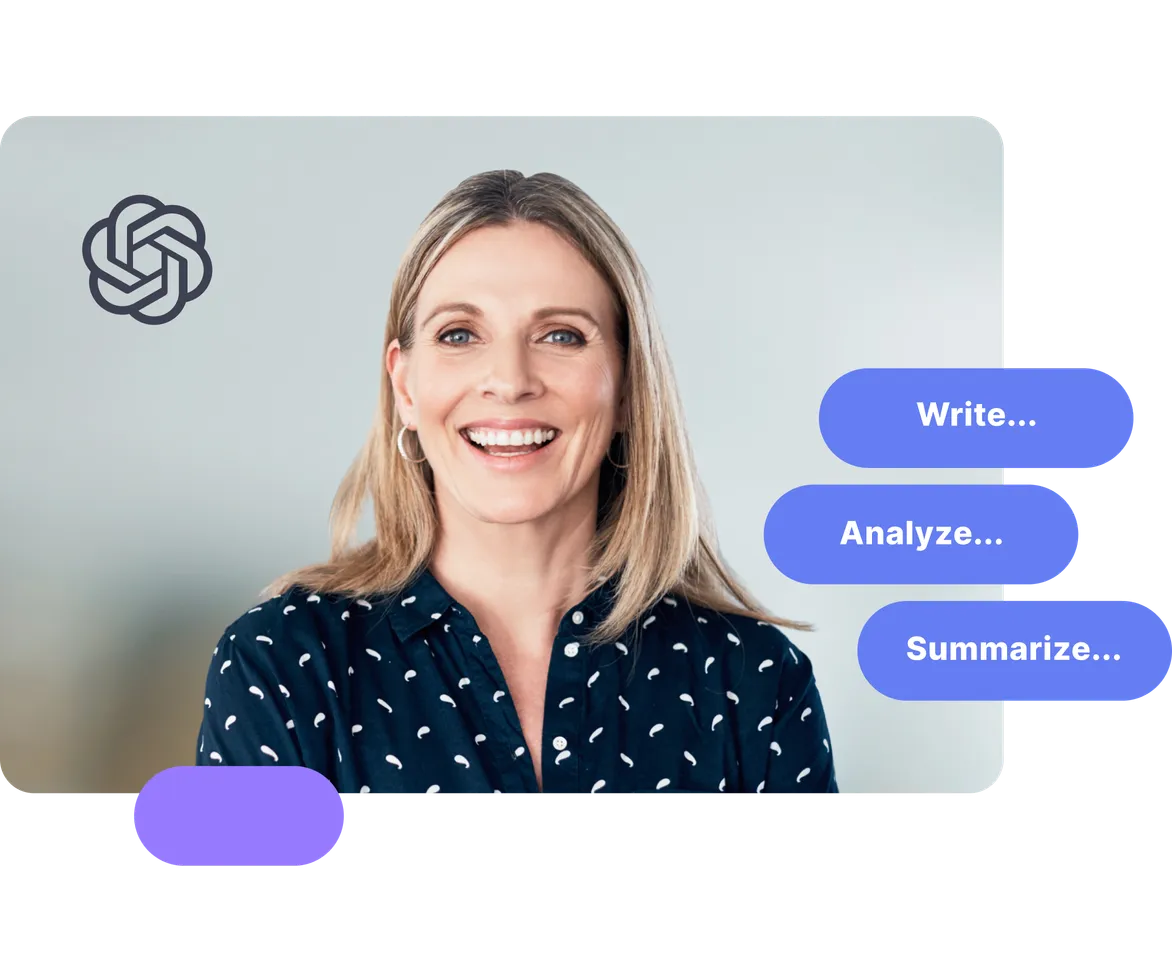 Use AI to extract valuable insights from conversations and documents, enabling informed decision-making by revealing key themes, trends, and connections
Take a peek...
Get more done with TIMU Spaces, the all-in-one powerhouse connecting people and organizations.
Go To TIMU
Try for Free